Onyx
ONYX Graphics RIP software help customers achieve color printing on eletrostatic printers for short run, large format printing.



HP
Printer, copiers, inks and services for small to large enterprises.

Epson
Printers, copiers, and services. Working with large and small businesses.

U.S. marketing arm of engineering corporation.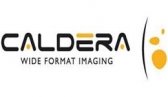 RIP software for large to small enterprises.
OKI Printer: Specializing in Printers, Printer Drivers, Fax Machines, Laser Printers, Lazer Printers, Color Laser Printers, Color Printers, Digital Printers, Computers.

Manufacturer of narrow and large format digital printing media and paper supplies, including inkjet canvases, vinyl and electrostatic medias.

FDA Class I dynamic orthoses for spastcity, gait deviations, complex orthopedic rehabilitation - restore movement, posture, balance, strength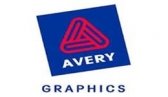 International design company.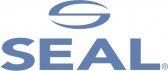 Meeting the needs of the graphics industry.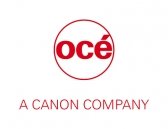 Oce is a global leader in digital document management and delivery technology offering software solutions, digital printers, copiers, plotters and scanners.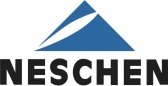 Meeting the needs of the graphics industry.