HP Latex LX360 printer for sale Los Angeles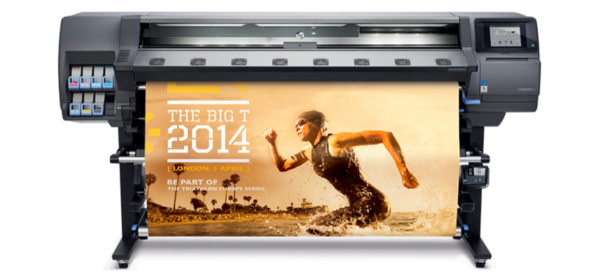 HP Latex LX360 printer for sale Los Angeles
Searching for a Professional Latex Printer?

Are you looking to purchase a high speed, professional quality latex printer? Then, AGIS Web is the place to be for you. The HP Latex LX360 printer available through AGIS Web for Los Angeles customers is leading the market for latex printers. The innovative printer features a 1200 dpi, 6 color option, indoor and outdoor print capabilities, and more. With high speed, sharp images ready in seconds, the low maintenance HP Latex LX360 printer is one of AGIS Web's most popular models sold. The HP printer allows customers to print on signage substrates, even up to 64 inches. Users can even use the ink collector to print textiles! Fortunately, all prints, even the water based HP latex ink prints, come out 100% dry, finished within seconds. If you are looking for a high speed printer, look no further. At AGIS Web, we offer the HP Latex LX360 for a reason. It has high speeds of up to 334 ft2/hr with guaranteed quality. Additionally, the prints last up to 3 years unlamented and 5 years laminate.
HP Latex LX360 printers Help Improve Uptime!
Instead of spending your time monitoring the printer, the HP Latex LX360 printer we sell allows you to increase your production time and spend more time focusing on your business. If you work in a field where prints are part of the business, you can help your business by utilizing the sharp, high speed images. Additionally, you can save money! At AGIS Web we offer affordable prices on our HP printers. Improve your uptime and satisfy customers with high resolution prints.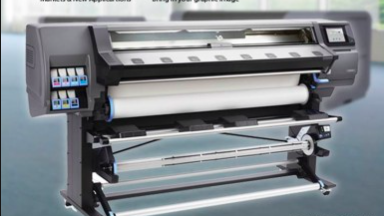 AGISWeb Offers Eco-Friendly HP Latex LX360 printers for Sale Los Angeles
One of our favorites aspects of the HP Latex LX360 printer is its eco-friendly features! On top of saving money and time, the printer offers healthier printing. What do we mean by healthier printing? Well, so many printers on the market utilize components and ink that can harm your health and the environment. In contrast, the HP Latex LX360 printer does not use any damaging special ventilation, HAPs, dangerous warning labels, and is nickel free. The printer, available for sale for Los Angeles customers, is an energy star certified product. Meeting EPEAT and other energy guidelines, the printer offers many positives when it comes to health.

Please visit

AGISWeb.com

to purchase HP Latex LX360 printer, for sale in Los Angeles, or to learn more about the HP printers we provide.