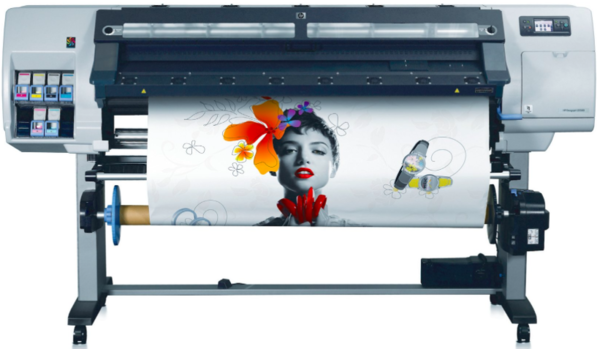 HP Latex Printer Price
HP Latex Printer Price

When it comes to high-quality affordable printers on the market today, the HP Latex printer price is unbeatable. Available through AGIS Web at the lowest market price, the HP Latex printers stand out, and have proven success worldwide. More and more individuals and companies are turning to HP printers for all their printing needs, as such multi-use printers are consistent with each print. When print jobs are delivered, customers expect sharp, clear images, not low quality images with no color consistency. HP Latex printers allow you to meet and exceed customer expectations.


What Makes a Great Printer?

When it comes to choosing the right printer, the process can be overwhelming as there are many printers on the market claiming to be the right choice for you. A great printer should demonstrate such claims, with high speed prints that utilize the latest technology. By using this technology, the ideal printer should deliver high quality prints that are sharp, and do not widen or blur the image your customer provided or wanted. Fortunately, HP Latex printers do all of the above and more. The

HP Latex printer price

is just a bonus, as allowing for affordable, low-maintenance printing is a great feature. HP Latex printers also coincide with environmental regulations, and are made and designed with the environment in mind. In contrast, solvent printers you see advertised utilize harmful chemicals that can be toxic to your health and to the environment, as well. Protecting the environment is more important than ever, and HP and our team at AGIS Web all emphasize the importance of protecting it.



Award Winning HP Printers

The HP Latex Printer price is a feature our customers rave about. The

award winning HP printers

have satisfied customers worldwide with their benefits and prices. Such models allow people everywhere, with any experience to achieve great prints, and in turn increase their own clientele. AGIS Web carries multiple HP printers including the 110, 310, 360, 370, LX360, LX365, LX570, LX1500, LX3100, LX315, and the LX560. Such models all share low HP latex printer prices. When it comes to choosing the right model for you, AGIS Web can help you sort through the options and find a printer that is suitable for all your purposes.


Please visit AGIS Web for more information on the HP Latex printer price and the models we offer, or to purchase your own today.