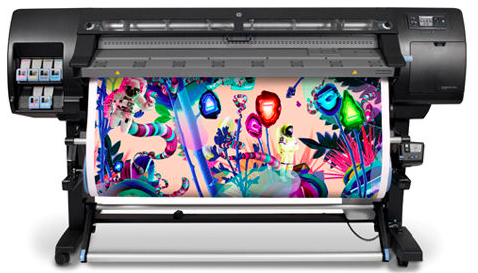 HP Latex Printer Reviews
HP Latex Printer Reviews

Worldwide, customers have witnessed the growth of innovative HP products. Their latex printers have been met with both excitement and satisfaction.

HP Latex printers reviews

show how much the printing machines have changed the industry, bringing advanced, healthy printing to everyone. Solvent based printers that have always been on the market were disappointing, to say the least. The hazardous chemicals involved in such solvent printers and inks were damaging to users' healths and the environment, as well as delivered low quality prints that were susceptible to scratches. HP Latex printers changed what was considered a good print, by allowing healthy prints that not only kept the environment in mind, but that also came out sharp and color consistent each time. At AGIS Web we provided HP Latex printers for their customer base, at the lowest market price. We carry a range of HP latex products including the HP Latex 110, 310, 360, 370, LX360, LX365, LX570, LX1500, LX3100, LX315, and the LX560 printer.


Customer Satisfaction Guaranteed

At AGIS Web, our customers are consistently amazed at the

continued efficiency

of HP Latex printers. We love reading HP Latex printer reviews from our customers, as such reviews reinforce our love of HP printers. The printers utilize wear based technology and advanced components are involved in the design process, as well. The technology involved allows prints to come out instantly dry, and scratch resistant. In our HP Latex printer reviews, customers always discuss how they love unattended printing. Trust us, we've been there, waiting around for your printer to finish, only to have to reprint the project due to no color consistency or a low quality image. No one should have to wait around for their printer to see if it turns out right or not. With HP Latex printers, avoid waiting time, and spend more time focusing on your business.



HP Latex Printer's Proven Success

HP Latex Printer reviews demonstrate the printer's proven success. The printers have won numerous awards and are leading the printing industry. Customers use them for both indoor and outdoor applications, and on various forms of media including textiles, banners, indoor decor, wall art, vehicle wraps, canvases, papers, and more. There is a HP Latex printer for you that will work for all your specifications.

AGIS Web

can help you decide which printer is suitable for your needs.


Visit AGIS Web today at

www.agisweb.com/

to read HP Latex Printer reviews or to select the model right for you today.