HP LX560 Printer Price Los Angeles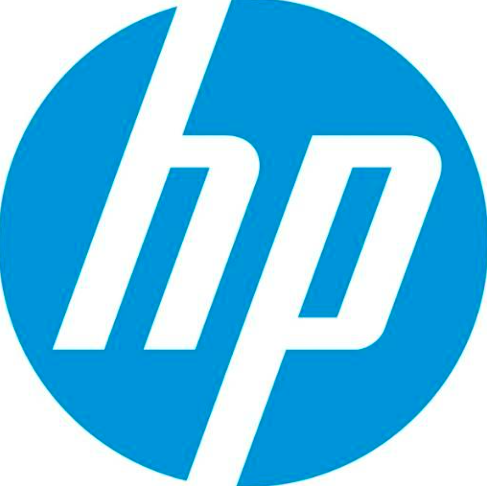 HP LX560 Printer Price Los Angeles
HP LX560 Printer Price Los Angeles

When it comes to the HP LX560 printer price in Los Angeles, AGIS Web is unbeatable. At

AGIS Web

, we understand the difficulty of finding an affordable printer, which is why we work hard to offer a family of quality printers at a low prices. Our HP printers are available at the lowest market price, helping our customers access advanced printing. Our customers are always surprised at the HP LX560 printer price Los Angeles, especially once they see the proven results.


Customers Love the Multi-Use Printer

The HP LX560 printer is suitable for various needs, working efficiently for both indoor and outdoor applications. The all-in-one printer prevents customers from having to purchase a second printer or to repurchase multiple times. The

HP LX560 printer price Los Angeles

is perfect for a multi-use printer. Customers have reported using the printer on various forms of media including on papers, textiles, indoor decor, canvases, wall paper, vehicle wraps, banners, and more. The HP LX560 printer in particular, works on up to 64 inch width rolls.




HP LX560 Printer Facts

The HP LX560 includes many features customers love. The printing machine allows customers to increase their uptime, while delivering high quality prints to their own customers. Consistently high resolution from day one, the prints last. Other features quick loading and a spineless pivot table. Customers also love the automatic skew adjustment and the low maintenance involved. The HP LX560 printer even includes 50% more ink density. The 1200 dpi and 6 color changes allow you to say yes to any customer job. Additionally, the prints will last outdoors for up to 5 years laminated, and 3 years unlaminated. When compared to other solvent based printers, the HP LX560 printer stands out. Especially with the HP LX560 printer price Los Angeles, there is no comparison. The printing machine uses safer water based technology that allows for more advanced printing, but also keeps the environment in mind, unlike solvent inks and printers. The

sustainable product

meets various environmental regulations and is even EPEAT Bronze registered and has the Eco Mark Certification. Odorless prints are possible, and harmless chemicals and HABs are no longer present.


Please visit AGIS Web at

www.agisweb.com/

for more details on the HP LX560 Printer Price Los Angeles or call (310) 921-2424 today to learn about other models and find out which is the right choice for you.